Transform Your Clash Game with the Best TH13 Artistic Bases – Latest Updates Included for Unmatched Style!
Looking to transform your Clash game with a unique and artistic base design? Look no further! Our blog page is the ultimate resource for the best TH13 artistic bases, with the latest updates included for unmatched style and creativity.
Our expert team has scoured the game for the most beautiful and innovative base designs, carefully analyzing each one to ensure that it offers both style and functionality. We've tested each layout against a variety of attack strategies and optimized them for maximum defense, so you can be sure that your village is both beautiful and secure.
Our blog page features detailed descriptions and images of each layout, showcasing their stunning and intricate details. From geometric shapes to intricate patterns, each layout is a masterpiece in its own right. From choosing the best design to positioning your defenses in the most effective spots, we'll walk you through every step of constructing your base.
With our latest updates, you'll always have access to the most beautiful and creative TH13 artistic bases, ensuring unmatched style and individuality in your Clash game. Whether you're looking to showcase your creativity or just want a unique and beautiful base design, our TH13 artistic bases will transform your game and set you apart from the competition.
Table of Contents
Town-hall 13 Artistic Base (Th13 Artistic Bases) – 1
The Supercell logo we've all come to know and love!
Town-hall 13 Artistic Base (Th13 Artistic Bases) – 2
Barbarian King artistic base for Town Hall 13!
Town-hall 13 Artistic Base (Th13 Artistic Base) – 3
Archer Queen artistic base for Town Hall 13!
Town-hall 13 Artistic Base (Th13 Artistic Base) – 4
Giant Spider base!! 🕷 TH13 Artistic Base
Town-hall 13 Artistic Base (Th13 Artistic Base) – 5
Barbarian King dropped his sword again!! TH13 Artistic Base
Town-hall 13 Artistic Base (Th13 Artistic Base) – 6
🐬Dancing Dolphins!🐬 TH13 Artistic Base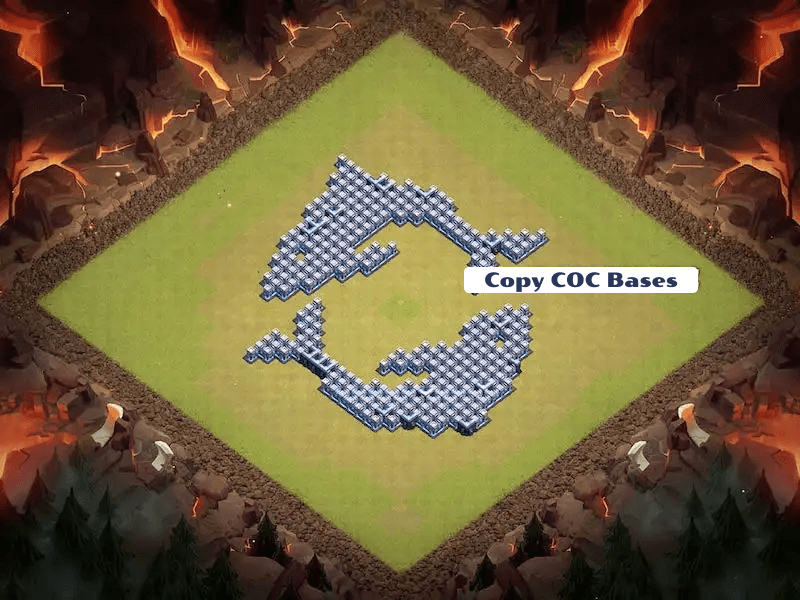 Town-hall 13 Artistic Base (Th13 Artistic Base) – 7
Do you 👍 Clash of Clans?! TH13 Artistic Base
Town-hall 13 Artistic Base (Th13 Artistic Base) – 8
🪐The planet Saturn!🪐 TH13 Artistic Base
Town-hall 13 Artistic Base (Th13 Artistic Base) – 9
Giant Scorpion base!! 🦂 TH13 Artistic Base
Town-hall 13 Artistic Base (Th13 Artistic Base) – 10
🟢🚦🛑🟢🚦🛑🟢🚦🛑🟢🚦🛑 TH13 Artistic Base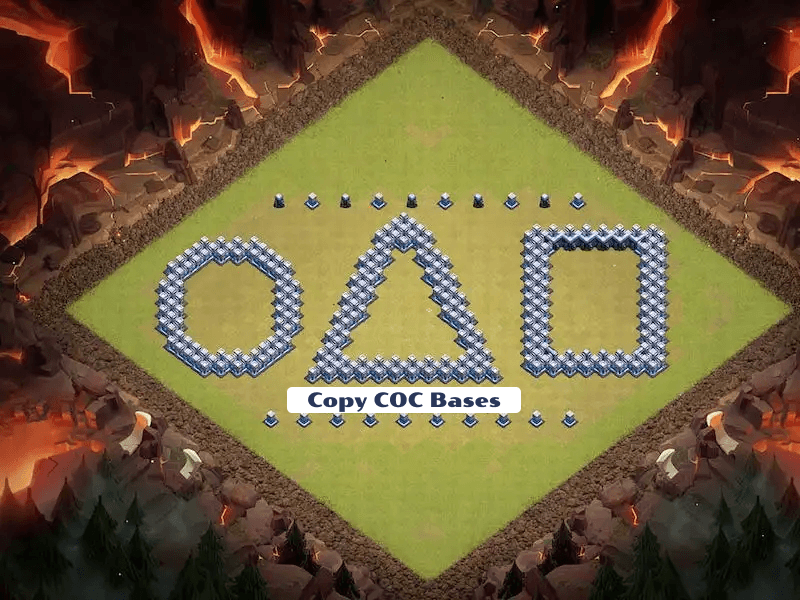 Town-hall 13 Artistic Base (Th13 Artistic Base) – 11
Cowabunga!! The question is…. which turtle is it!? That is for you to decide 😁 TH13 Artistic Base
Town-hall 13 Artistic Base (Th13 Artistic Base) – 12
Siberian Husky artistic base for Town Hall 13. TH13 Artistic Base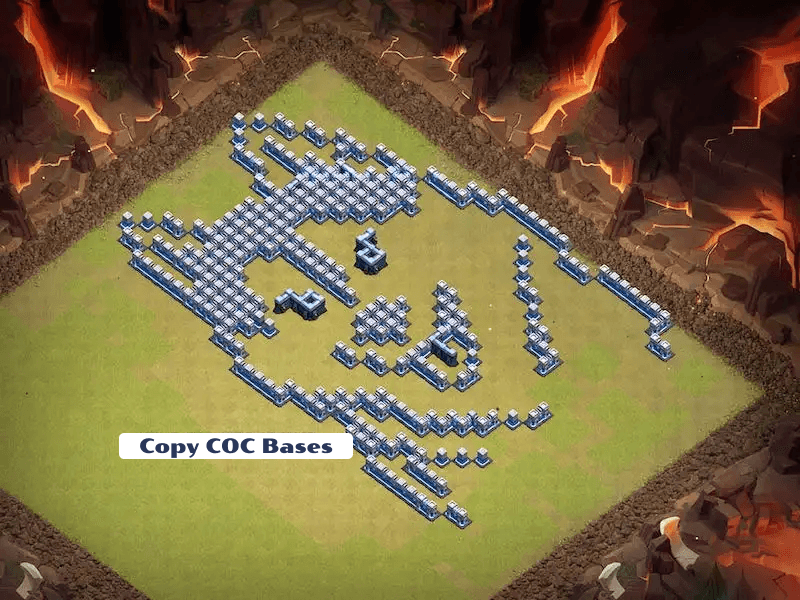 Town-hall 13 Artistic Base (Th13 Artistic Base) – 13
Hey Dog! Stop licking all that loot!! 🐶😂 TH13 Artistic Base
Town-hall 13 Artistic Base (Th13 Artistic Base) – 14
IMPOSTER!! TH13 Artistic Base